---
---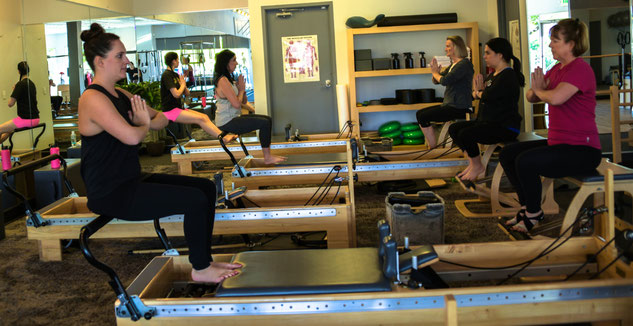 Policies
All scheduled classes require 12 hour cancellation in order to avoid being charged in full.  All private and semi-private sessions require 24 hour cancellation.
Purchases are non-refundable.
Please refrain from wearing large jewelry during class to avoid any damage to our equipment. Thank you!
At Bodhi we intend to execute all scheduled classes, even if they are not full.  However, if a class does not have two or more clients registered for the class, we reserve the right to cancel that class. Those who have signed up for the class will receive an email notifying them of the cancellation. If a class is cancelled you will receive a credit for use at a future class.
Etiquette
Leave your shoes and bags in one of our bins.
Please turn phones off during class.
Please show up at least 5 minutes prior to class to ensure on-time class start.
Please try to make it to class on time to avoid class disruption.  If you are more than 10 minutes late please contact us to reschedule your class.
No chit/chat or talking during a class